Laser vision correction
Give us a few minutes and we will give you a new world.
Laser eye surgery may only take fifteen minutes. However, its result can positively affect your entire life.     
At our eye clinics, we are able to find a suitable treatment for 9 out of 10 patients. We are not promising miracles. We will only perform the surgical procedure if we are absolutely sure that the procedure will be beneficial.
Our main goal is a high-quality eye sight and a better life for our patients after the surgery. We do not take risks with your eye sight. If we find out that the surgery is not suitable for you, we will simply not recommend it to you.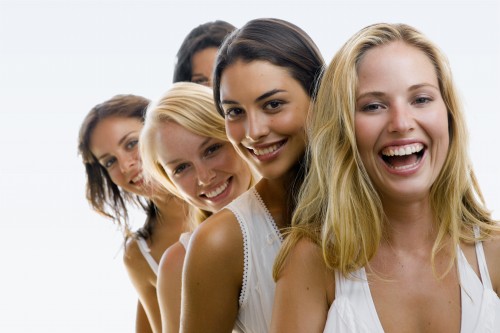 We will choose the most suitable method for you based on a professional examination and assure you that the chosen method meets your needs, expectations, and your budget.     
All the laser surgical methods of removing diopters are based on changing the curvature of the eye´s cornea, which helps the optical system of the eye to show objects on the retina as realistically as possible. Currently, we are able to remove myopia, hypermetropia and astigmatism with the help of the femtosecond laser.    
The most popular laser methods are ReLEx SMILE and femtoLASIK. These procedures are chosen by 96% of our patients - especially those, who seek a high quality, comfortable and secure procedure.   
Higher degrees of dioptrical errors (myopia, hypermetropia, astigmatism) can be safely and durably removed with the help of intraocular phakic eye lenses ICL.          
The intraocular phakic eye lens can remove practically any number of dioptres. It is implanted in front of the patient's own eye lens. The eye lens can remain inside of the patient's eye for their entire life and does not require any care or attention from the patient. The surgical procedure is an outpatient procedure, takes approximately 10 minutes, and is completely painless and does not require anasthesia.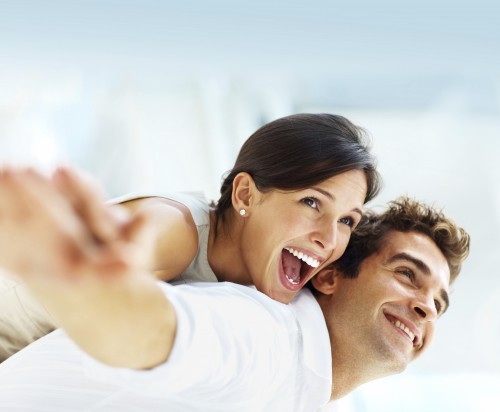 We believe in what we do
At our Eye Clinics, we believe in the quality of our work. We trust our top technologies, surgeons and our work so much, that we have tried it on our own eyes. At our Eye Clinics, more than 50 of us (doctors, optometrists, nurses, receptionists) have undergone various surgical procedures.      
Find out more about the experiences of our patients, who have already undergone a vision correction at our clinics.