Pavlína Hýblová, M.D.

Ophthalmologist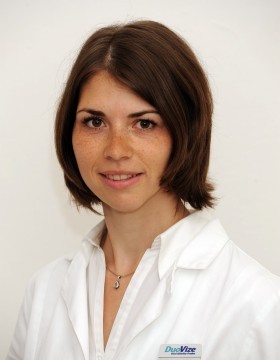 Dr. Pavlína Hýblová is a specialist in the field of refractive surgery and secondary cataract. She is further specialized in modern examination methods of the retina.  She is a graduate of specialization courses in laser microsurgery and pars plana vitrectomy. Furthermore, she attended the Cataract school in Sokolov.
Dr. Hýblová is the co- author of the book Casuictis in eye medicine and the co-author of a series of lectures given in professional forums.
Education and practice: