Latest technology at NeoVize
07.08.2018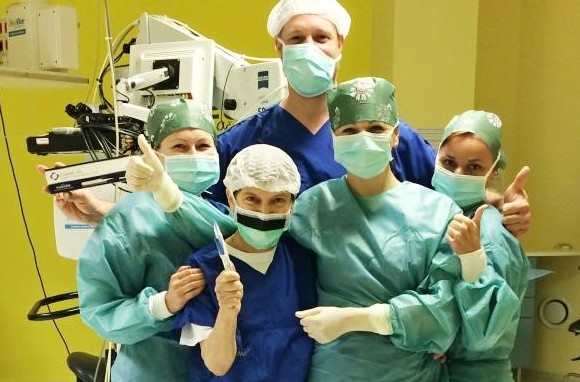 We are happy to be a part of innovation in our industry. 
The Clareon IOL is constructed of a novel, patented hydrophobic acrylic material that maintains the desirable performance characteristics appreciated by surgeons using AcrySof IOLs and has the benefit of reduced potential for glistening development.
The AutonoMe incorporates a carbon dioxide-powered delivery mechanism, was designed for ease of use, and gives surgeons precise control over IOL insertion.